Long story short
Work
Education
September 2009 — June 2013 Bachelor, Voronezh State Technical University

Faculty of Information Technology and Computer Security. Information Systems and Technologies

August 2013 — June 2015 Master, Honours Degree, Voronezh State Technical University

Faculty of Information Technology and Computer Security. Information Systems and Technologies
Publications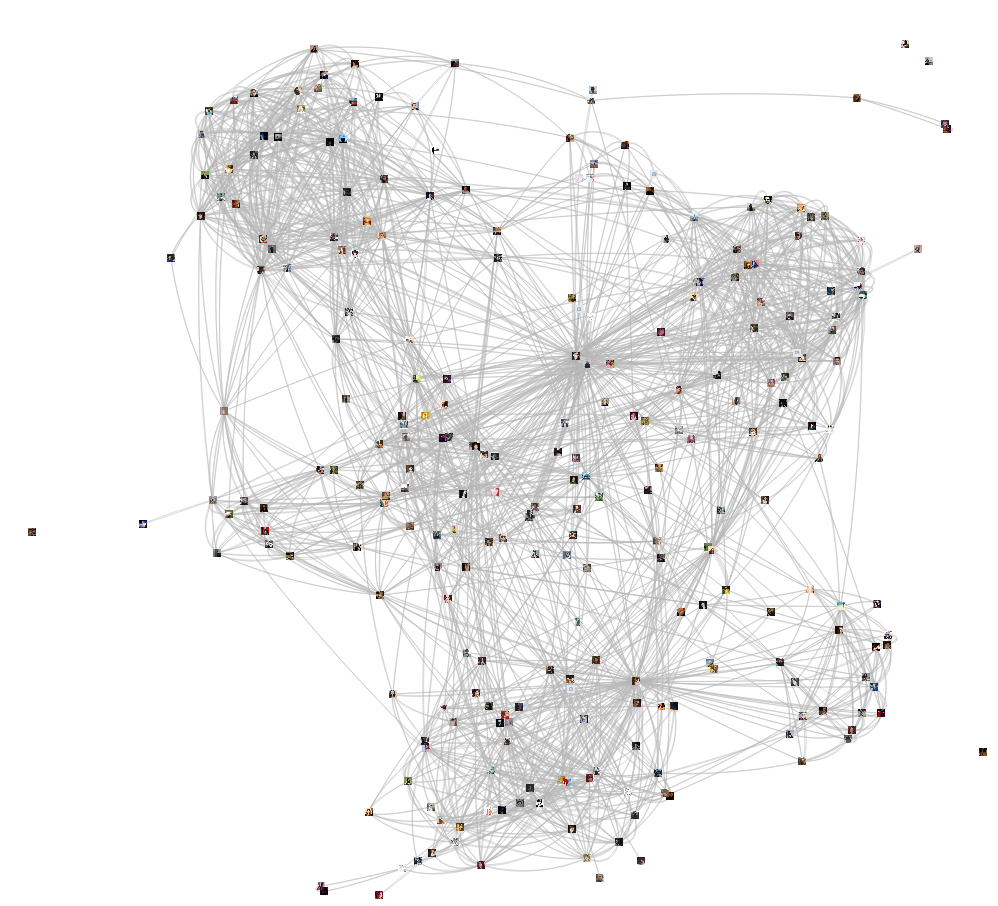 Analysis of VK friendly relationships using Python. Continuation, November 2014 – adding a function to get data about "deep" friends (friends-friends as deep as you please), horizontal scaling, 148 algorithms for graph analysis, improving the algorithm for obtaining data. At 2 workstations - 60 times faster than competitors. Visualization of graphs.
Speaker
WorkShops and Trainings
20 May 2017

Coach at Django Girls (Lamoda)

29 May 2016

Coach at Django Girls

24 May 2016

Master Class for Moscow Aviation Institute students. FaceMash idea. MorePhotos.

6 Febrary 2016

Coach on the first Django Girls in Moscow. Post.
Hackathons
Pet Project. on C + Swift.

load averange
pids count
Threads count for one pid
Threads count for all pids
Processes info

Want to create MacOS little widget.

Chat on Erlang.
bert fork – Erlang BERT encoder/decoder.
HyperLogLog fork. Some fixes for using in production. Merged to origin.
mx - all my PR to mx – OTP Message Broker

Queue Limits
Docs upd
Clearing tables (previously saved, leading to bugs after a restart)
Separate databases when using multiple instances on the same hardware
Dependency, compilation, release generation update
Master-Slave on different hosts
Fix copying tables during replication

raven-erlang fork

No rebar_hex, we could not build release without connecting to an external mirror (rebar_hex).

dive_into_erlang - first steps in Erlang.
hacker_rank_tasks - algorithms training.
python-bot - PythonAwesomeBot. Python interpeter in Telegtram.
habr_favs - Word Cloud of my favourite articles.
Asynchronous multi-user chat - is a client-server asynchronous application that implements multi-user chat with rooms and private messages. Each request from a client or server is validated by checking the integrity of the message. The interaction protocol and server startup scheme are described.
Algorithms training.
vk_friends — distributed information system for obtaining, building and analyzing social graphs from the VKontakte network. + 2 articles. Builds a graph of friendships in vk.com, gathers user friends recursively arbitrarily deeply.